CADES COVE PHOTO PAGE-Please Give It Time To Load

New Photos Added on: July 2, 2009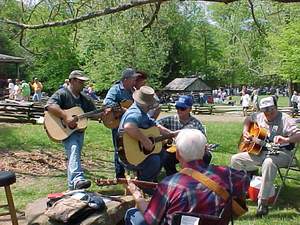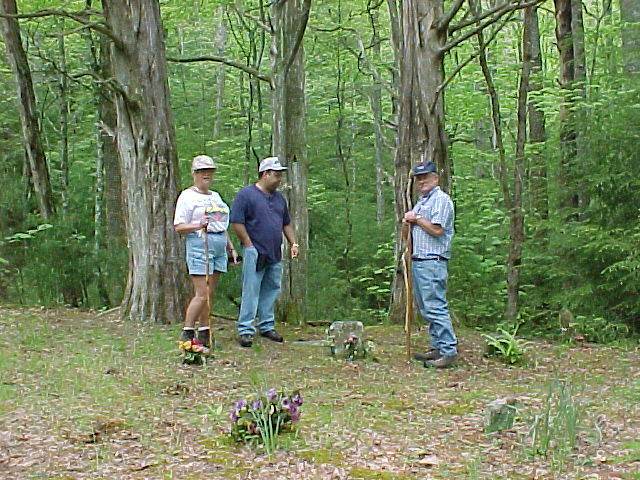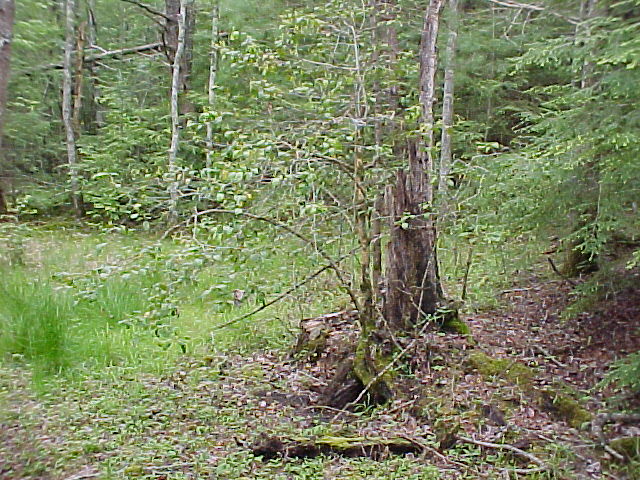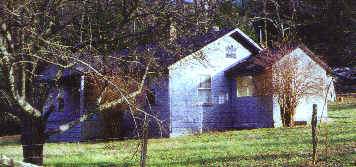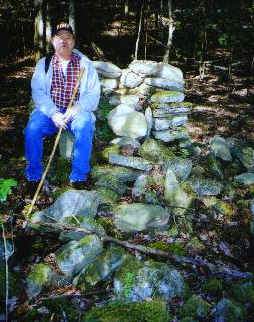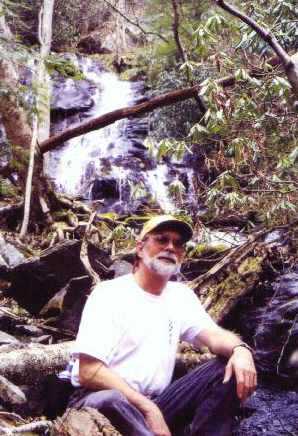 Deer In Cades CoveKermit Caughron Home Place

Lendall Abbott      2001

Old Timers Day Cades Cove   

Jim Motter & Gene LeQuire

Old Timers Day Cades Cove

                2001

More Of The Group Together

Old Timers Day Cades Cove

                2001

Kermit Caughron Home Place-GONE

Freda Martin, Jim Motter & Ray Martin CCPA members

David Ledbetter At Jake Garland Home Place

Dave Post-Kin To Mary Post

The holly tree was planted as indicated in honor of two children of Dr. Calvin Post who died at an early age. Both were nemed for his mother, per family legend, so there was some age separation. My family installed a grave marker there a couple of years ago. The plaque at the holly tree was originally affixed to the tree. The tree withered and has essentially died, except for the new growth around the base. This caused the plaque to fall from the tree. We eventually discovered the plaque missing and, through the GSMNP, discovered that a local historian had found the plaque, inquired of its circumstances, and had been given ownership by the GSMNP. I contacted the individual, retrieved the plaque, justified reinstallation in the current manner with the GSMNP and we had another family event to replace the plaque near the holly tree.

IF YOU HAVE PHOTOS YOU WOULD LIKE TO SHARE,

PLEASE FEEL FREE TO SEND THEM TO ME & I WILL ADD THEM HERE!

~This Page In Honor Of Those Who Were Forced To Leave Their Beloved CADES      COVE And To Those Of Us Who Still Care And Don't Want The World To Forget       What They Were Forced To Give Up ~              Gloria & Jim Motter




© Copyright 2002*2009 Gloria Motter, All Rights Reserved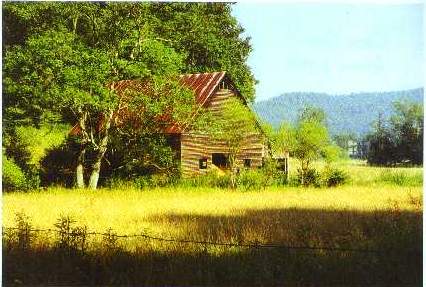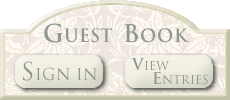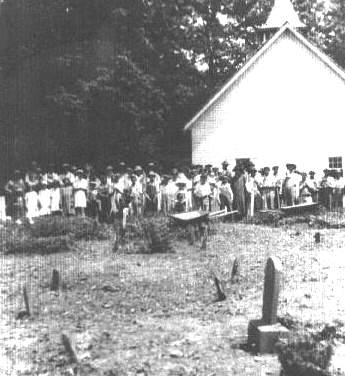 Cove Families at the Primitive Baptist Church (1930s)

               (Hugh Oliver Photograph)

               Submitted by Dave Post

Black Bear Cub In CC 9-01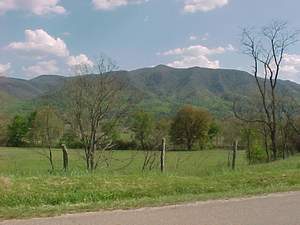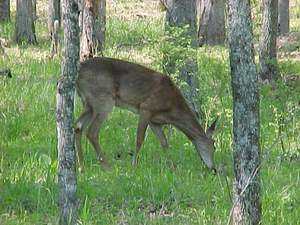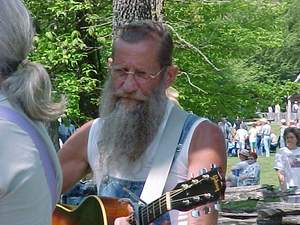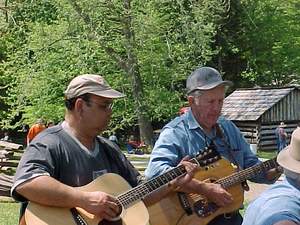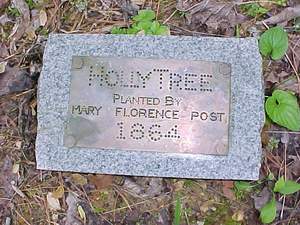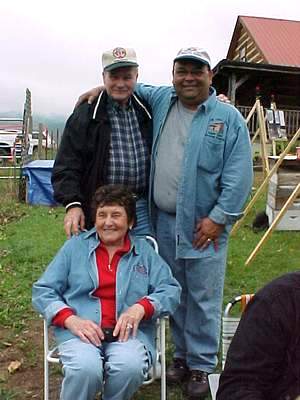 Our Beloved "Granny" , Earl & Jim  5-2001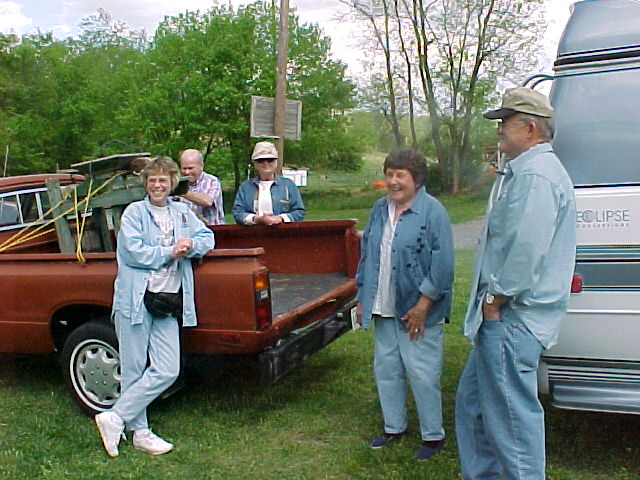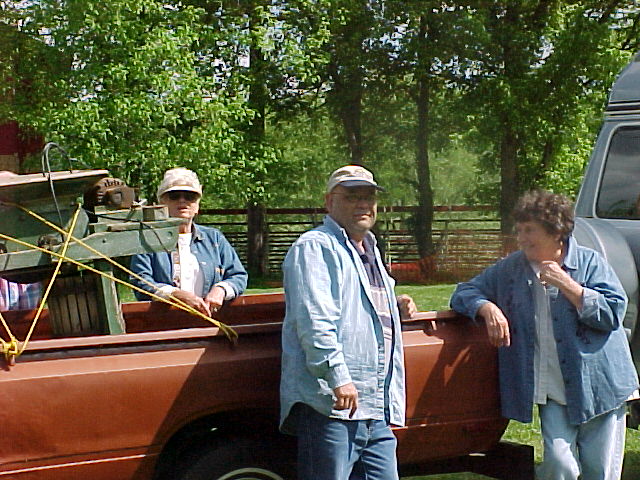 Gloria Granny Ray~Back Freda Earl 5-2004

Freda Jim & Granny 5-2004